Cincinnati Lice Removal Service
Simple, All-Natural Professional head lice treatment

Spring Special Deal For Girls. Only $99
A Girl Treatment which is normally $115 is now just $99. Call today so you don't have to spend your spring break trying to delouse your child.
Proudly offering simple, all-natural lice removal services in the Greater Cincinnati and Northern Kentucky area.
A trained technician will spray the hair with a pesticide free, non-toxic, natural conditioning spray which allows for our nit-free terminator comb to easily glide through the hair.

The technician will show the client/parent what he/she is finding in the hair. If nits (eggs) or lice are found the technician will recommend treatment.
Part of our treatment process involves educating the client. Our understanding of lice and how they survive will put you at ease.

We will teach you what little work you actually have to do in order to protect your home and prevent another
infestation.
Simplicety will accept many forms of payment. All major credit cards or cash are the main forms that we accept. As of now, a limited number of health insurance policies will cover head lice removal treatment. 
Many Health Savings Accounts and Flexible Spending Accounts will reimburse you after you pay for the services and submit the itemized receipt.

100% guarantee to get rid of all live bugs and nits
We offer a 100% guarantee to get rid of all live bugs and nits.
We follow- up with a recheck 5-7 days after your initial appointment.
We do not require you to go through the messy application of Olive oil at all.
We do not require you to comb through your hair for three weeks after your treatment
We allow you to see all live bugs and nits that we remove from your head.
We do not charge by the hour. We have a set price and there are no hidden costs.
We are a locally owned company and we personally train our technicians.
During our visit we will educate you about lice and how to prevent future infestations.
We show you the proper way to do future head checks. Many times hair/scalp debris is mistaken for head lice; we will show you the difference.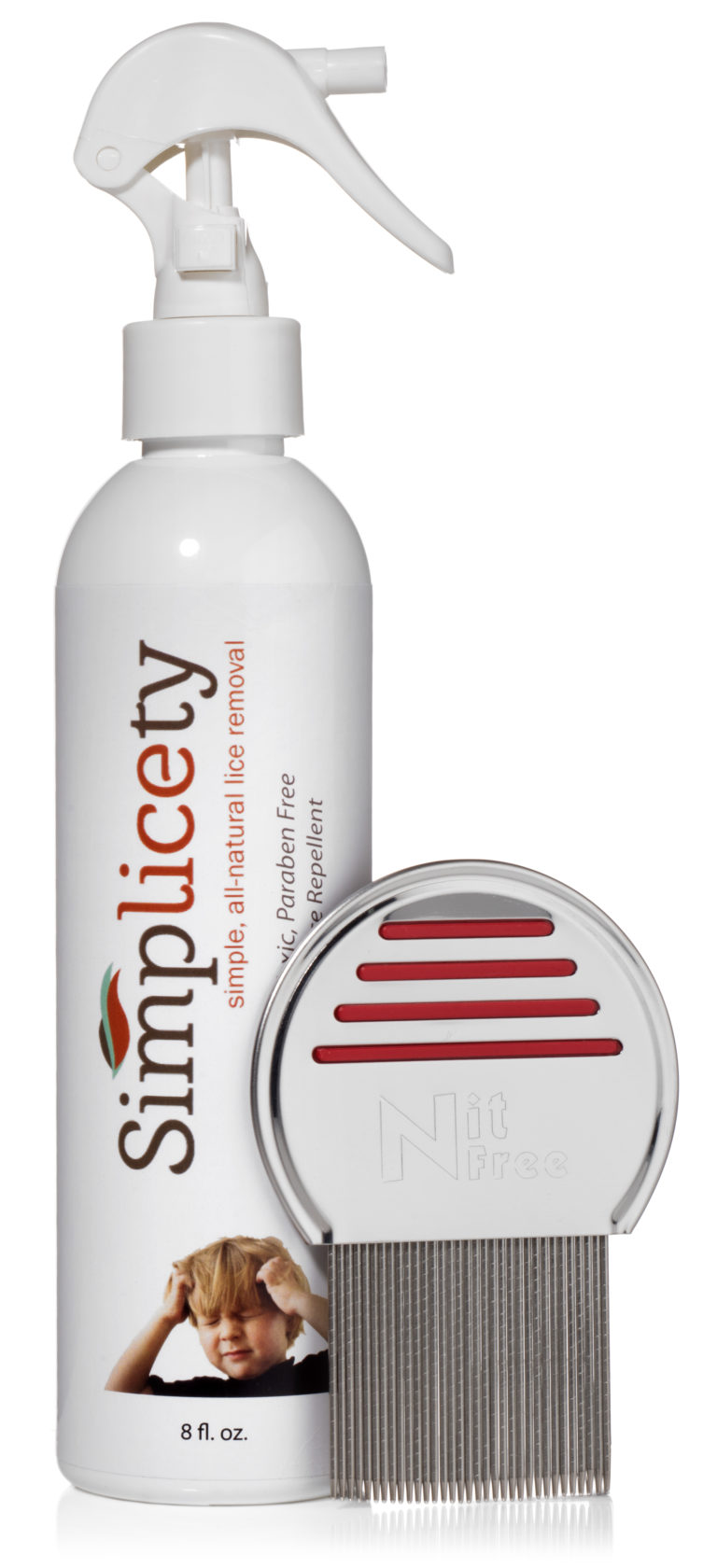 Pete and Angie were wonderful in helping us with lice removal! The salon is super kid friendly and has a home like feel while you're going through the removal process. They really put my mind at ease and educated me on everything lice.
Pete and Angie are the absolute best! They took something that can seem so daunting and made it, dare I say, enjoyable (my daughter actually left the treatment saying "that was fun")! My daughter has tight, thick, curly hair and it was no issue for them.
I am so glad that I called Pete! This service is worth every penny!! Pete and Angie are amazing. They are so knowledgeable, kind, and thorough. All of our questions were answered. Best of all, we were lice free after ONE visit!